Mold Inspections
Mold inspections are done before and after mold remediation. Mold inspections should be done by Certified Mold Inspectors.
Initial Mold Inspection (Assessment)
Mold inspection and testing begins with a visual assessment of the property. Before starting one, any sudden flood or plumbing leak needs to be taken care of.
Mold Inspection Purpose.

A mold assessment is about finding all the possible sources of moisture and determining the present condition of the house. The most important thing to do stop the moisture. It doesn't make sense clean up the mold until it is because mold will come right back.



Mold Inspection Process.

A mold inspection is a modified home inspection of the house focused on moisture control, plumbing leaks, floods, and storm water drainage. Before starting, there is a client interview and tour of the property.

Information gathered is critical to understanding how the house may be performing. Part of the process is determining how occupants make use of the moisture control features of the house. If the house is under contract, the home inspection report is reviewed.



Outside Inspection.

After the tour and interview, a mold inspection begins with a full review of roofing, attic ventilation, siding, utility penetrations, windows, doors, foundation, crawlspace, gutters, and grade drainage. A check is made to see if all components are installed and sealed properly.

While outside, the size of the air conditioning system is noted and compared to the heated square feet of the building. For an average house, there should be 400-700 sqft per ton of cooling. Energy efficient houses my have around 1000 sqft per ton.



Inside Inspection.

Once inside, the moisture control features of the house are observed and may be operated. Key features include ventilation, temperature control (with the heating and cooling system), and humidity control.

Moisture vapor levels are measured and compared to expectations, given the season, time of day, occupant use of moisture control features, and building construction. Relative humidity should be less than 50%, where 35-40% is ideal.

Components of the air conditioning system are checked for a reasonable match. If warranted, a comparison of the supply & return ductwork is checked against to the capacity of the equipment it is attached to.



Stopping the Water.
The value of a mold assessment is figure out how to stop the water an start the process for cleaning it up. As a home inspection service company, we specialize in identifying where the water is coming from and making recommendations for making repairs.
Sometimes, repairs need to be made before calling in mold remediators. Other times, contractors and mold remediators need to work together. It depends on the situation.
Mold Clearance Inspection (Assessment)
If the client requests it, a mold inspection with mold testing is made with the goal of obtaining a clearance letter. This is done verify mold remediation is complete. First a home inspection is made of the areas expected to be repaired and cleaned. If water is managed, moisture is controlled, and visible mold removed, mold clearance testing is performed.
Cautions about Certified Mold Inspectors
A Certified Mold Inspector (CMI) should be expected to do both both parts of a mold assessment: mold inspection and mold testing.
Beware of Mold Testing Only!

Ask the person who you're considering how the mold inspection is done. Often, many home inspectors, professing to be a Certified Mold Inspector, only do mold testing--the tests you tell them to do!



Beware of Mold Remediators Doing Mold Assessments!

A Certified Mold Inspector should do independent mold inspection and testing. Home inspectors trained in home performance issues are better qualified to the mold inspection because they have to know how and why every system in the house works together. Understand that most home inspectors are not trained in home performance. Their contracts usually specifically exclude it.

Most remodelers and builders are not building scientists either, so they end up doing what the they know and ignore what they do not understand. Finding a mold remediation company who understand the moisture control principles of building science are rare, but there are some.

Mold testing should also be done by a disinterested, independent third party. Initial tests should be taken and interpreted by an independent mold inspector to avoid scams. It's okay if a mold remediator wants to take mold samples themselves to determine their own work performance before clearance testing. Just be aware of the "fox guarding the hen house"!
Mold Assessments | Mold Pros | Mold Prevention | Mold Removal
Mold Resources | Health Effects | Get a Quote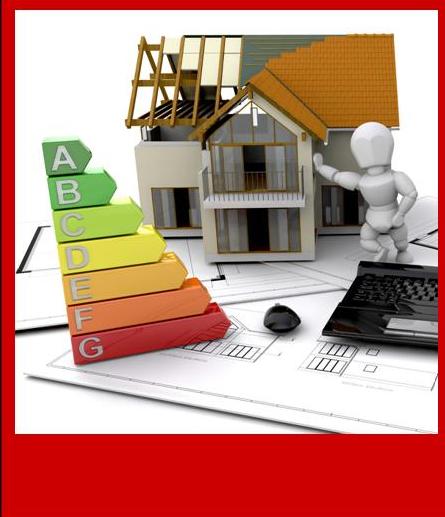 Ask a Mold Question